Shopping Basket
Your Basket is Empty
There was an error with PayPal
Click here to try again
Thank you for your business!
You should receive an order confirmation from Paypal shortly.
Exit Shopping Basket
Good Morning Grace and Mercy
"Edify, Encourage, and Comfort Me"
| | |
| --- | --- |
| Posted on 30 December, 2011 at 17:33 | |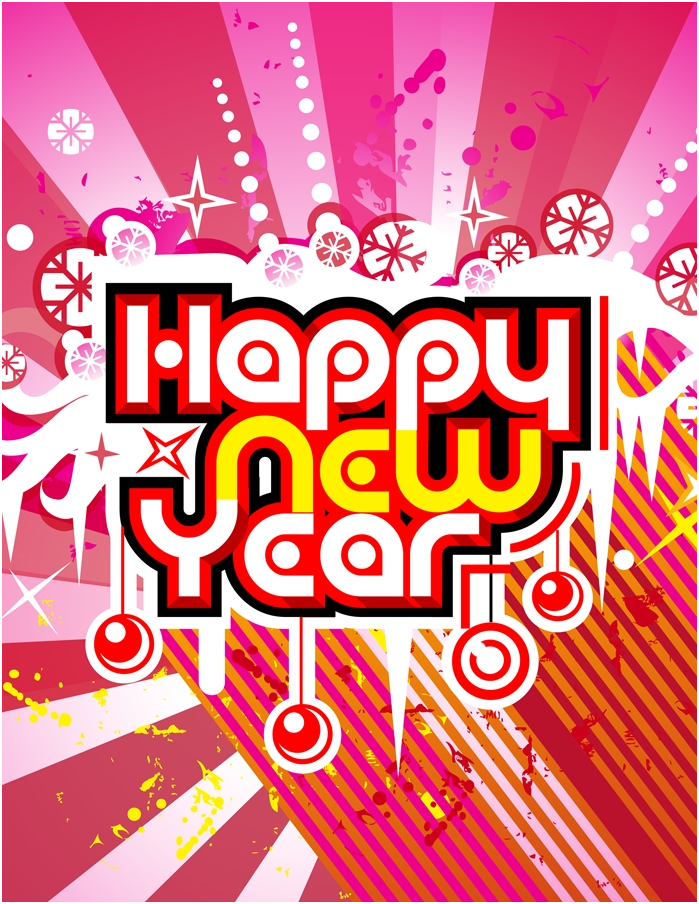 James 1:2-4, My brethren, count it all joy when ye fall into divers temptations; Knowing
this
, that the trying of your faith worketh patience. But let patience have
her
perfect work, that ye may be perfect and entire, wanting nothing. (KJV)
James 1:2-4,Dear brothers and sisters, when troubles come your way, consider it an opportunity for great joy. For you know that when your faith is tested, your endurance has a chance to grow. So let it grow, for when your endurance is fully developed, you will be perfect and complete, needing nothing. (NLT)
We are now closing out 2011, and entering into a brand new year 2012.  For many of us, 2011, has been a very trying year; job issues, finance issues, rent/mortgage issues, family issues etc. Know that in all you have been through in 2011 were opportunities to test you faith in Christ… in His Holy Word. The test and trials you have been through were pruning you, transforming you, and strengthening you to enter into 2012 stronger, better and wiser to continue in the race of faith. Making you ready and equipped to handle the new exciting endeavors God has for you.
In spite of it all, you have experienced the goodness of God in 2011 and shall experience new heights and depths in God in 2012. This does not come without cost, (tears, frustration, feeling of loneliness, persecution, misunderstood mistreated, talked about etc.) but it does come with the Lord being your front and rear guard, protecting you, His Holy Spirit teaching you and talking to you, walking with you and when you get weak – carry and strengthen you.
"To walk in the anointing of God is not free, it will cost you something, but if we hang on in there, the good reward from the Lord, in this life, is greater and better than all our struggles."
There are some test and trials in life that we don't understand, but must experience to be able to fulfill the plan and purpose God has predestined for our life. I've learned that without the test and trials (testing of my faith) I will not be equipped to carry out the predestinated (destiny) divine plan for my life.
Surly our test and trials are not over, but what we have experience in 2011, seeing what God has done for us, and bought us through will undoubtedly be the catalyst to sustain and keep hope alive in us in 2012 to fulfill God's divine purpose in us and through us.
Be mindful of who you keep company with in 2012, some whom you have kept company with in 2011 may not be able to keep company with you in 2012, but continue to show them Godly love.  Where God is taking you everyone can't go. Do not let anyone or anything hinder your growth, relationship and ministry in Christ Jesus; in all things Pray, be Persistent, and Persevere with Patience.
Let this be of consolation to you: the grater your struggles and hurt, the greater God's anointing will flow through you touching the hearts of many and ultimately draw them closer to your father which is in heaven that they too may glorify your heavenly father giving them the light of hope. So, let your light shine brighter in 2012, that people may see it and glorified your father which is in heaven!!!
HAVE A HAPPY, JOYFUL AND PROSPEROUS NEW YEAR!!!
Categories: December 2011
/