Shopping Basket
Your Basket is Empty
There was an error with PayPal
Click here to try again
Thank you for your business!
You should receive an order confirmation from Paypal shortly.
Exit Shopping Basket
Good Morning Grace and Mercy
"Edify, Encourage, and Comfort Me"
| | |
| --- | --- |
| Posted on 21 August, 2011 at 13:08 | |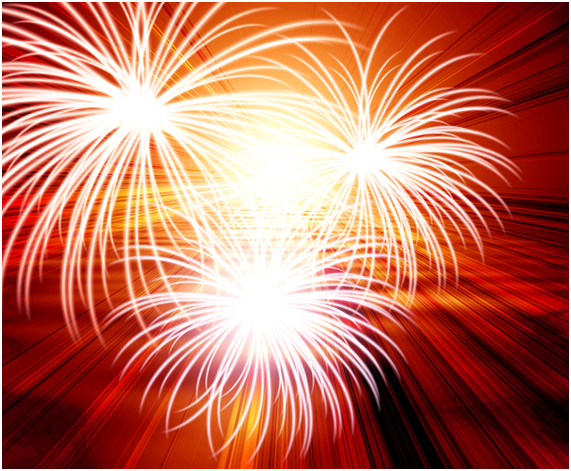 John 11:21-22, Martha said to Jesus, "Lord, if you had been here, my brother would not have died. But even now I know that whatever you ask from God, God will grant you."
This is a very powerful story how Jesus intentionally waited until His friend Lazarus, whom He loved, brother of Mary and Martha, was dead, after receiving the report that Lazarus was ill, to come to his aid – to heal him of his sickness.  This story intrigued me so much as it relates to our lives today. 
I've come to this conclusion, that there are times when God is about to work the miraculous in our life, when our situation may appear as though it's dead, in fact, it very well may be dead (looking through the lens of carnal eyes), with no hopes of a human resurrection.
Jesus could have made it to Lazarus in time to heal him of his sickness, but Jesus wanted to do more than just heal Lazarus.  Jesus had already been known to behold the supernatural power of healing the sick by laying hands and/or speaking a word of healing over the sick and all were heal.
Jesus wanted to do more.  He wanted to display His resurrection power to the mourners and to the spectators.  He wanted to display that He is more than a healer of sickness and diseases, but He is the resurrection and the life; Lazarus was chosen to be a part of Jesus' plan.  Martha was the only one who understood this, well, partially she did, and who did not put Jesus' supernatural powers in a box and put limits on Him.  She proved a measure of her faith in Jesus when she made this statement to Jesus in John 11:21-24:
"Lord," Martha said to Jesus, "if you had been here, my brother would not have died. But I know that even now God will give you whatever you ask."
Jesus said to her, "Your brother will rise again."
Martha answered, "I know he will rise again in the resurrection at the last day."
Now, as we read further on in the story, we will see that Martha believed in Jesus' resurrection powers on the "Last Day" when all the saints will be resurrected.  She too, failed to fully understand that Jesus' is the resurrection and the life and that He had the power to "EVEN NOW" in this life, to resurrect her brother Lazarus.
So, I ask, what limits have you or have you allowed for others to place on God concerning your situation.  We all may say, as believers, that we want to be used by God, but we don't want to suffer for righteousness sake, we don't want to go through anything.  When Jesus got word from the sisters Mary and Martha that Lazarus was sick, Jesus stated in John 4, "This sickness will not end in death. No, it is for God's Glory so that God's Son may be glorified through it." 
Although your situation may very well appear to be dead in the natural, "EVEN NOW", God is able to resurrect you and your situation. God just doesn't want to heal you he wants to resurrect you.   He wants to use your situation to show forth His Glory (Resurrection Powers) in your life.  So don't give up on God, don't through in the towel just yet because "EVEN NOW" while all hope seems to be gone, when it appears to be dark and gloomy, when those that are close to you and the spectators and the gossipers are standing around looking upon your situation drawing their own conclusion on what theywould have done or what you should have done "EVEN NOW" God says " your situation is not unto your ruins nor your death, but for the Glory of God, so that His Son may be manifested in your life
"EVEN NOW." 
So, take off those grave clothes and COME FORTH!!!  Be not weary in well doing, for in due season you shall reap if you faint not.  Continue to do what you know to do in the natural with the strength of God and depend and trust in God to do what only He can in the supernatural.
"EVEN NOW" GOD IS ABLE TO WORK THE MIRACULOUS IN YOUR LIFE!!!
Arise and Shine, for your light has come, and the Glory of the Lord has rest upon you!!!
DO YOU BELIEVE?
Categories: August 2011
/